Well my intrepid listeners, feast your ears on a session filled with fast action, explosions, and a little bit of giga-craziness!!!
I'm sure you'll enjoy this episode and encourage you to listen to it.
If you like tabletop action, than join us at our local con on April 24th-27th at Kingdom Con 2014!
Visit kingdom-con to register!
If you're wondering where we went in this episode, check out the city of Tula, Russia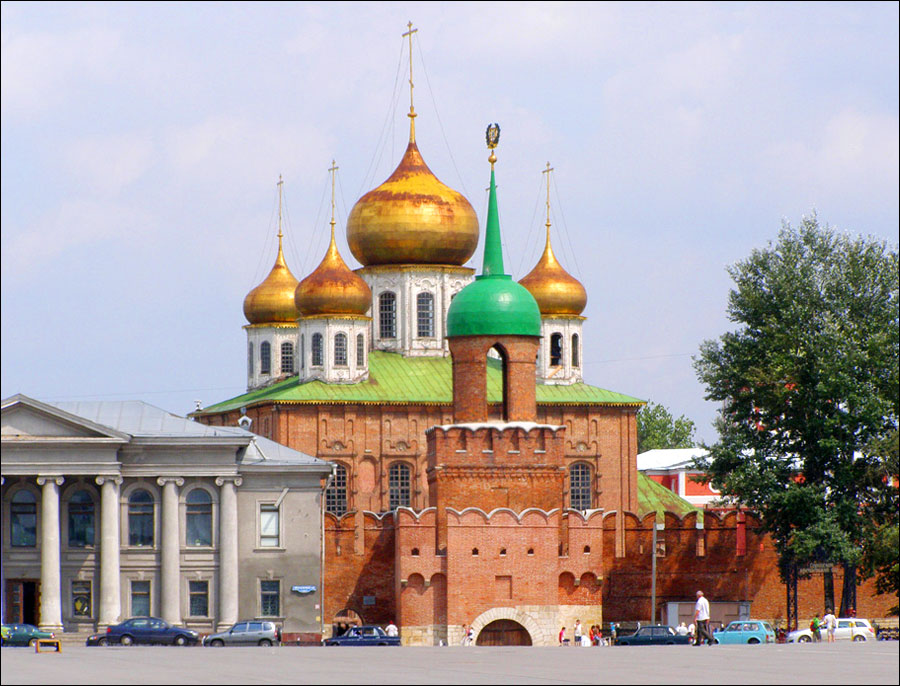 And meet our newest Comrade: Mariya Novikova
Or something like that!
Until next time, may your dice always roll well!
~Sunshine
Podcast: Play in new window | Download (Duration: 2:41:36 — 147.9MB)